These are the things I took out from last night's game:
Oliver Wahlstrom is the REAL DEAL. Confidence can be the differnce between average and good. I am not sending him to the Hall of Fame right now – but you can see in his interview post game, he is humble, but understands his role. I really feel that the surface is just being scratched right now.
To every one that thought Jim Hiller was a complete waste of time – do you want to change your statement? Once again – confidence and belief of the system, is a beautiful thing
Remember how everyone was saying that the coaching is a disgrace, the GM is doing nothing and this team needs a total overhaul? Where are these people today
FIVE, count them, FIVE shutouts by Islander goaltenders. Oh yea, where are the people that said with 100% certainty that Sorokin MUST be in Bridgeport? Anyone, Bueller?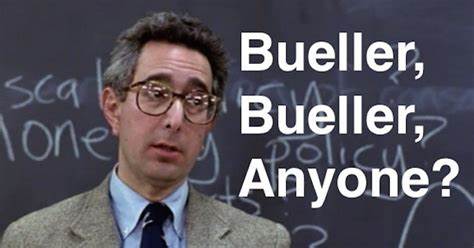 Next up – in my opinion, four winnable games. At Jersey tomorrow and three with Buffalo on Thursday and two matinees over the weekend. I look for at least seven out of eight; but UNLIKE others – I will not be disappointed if less. I will look and see that the coaching staff, correct any issues and move forward. This is what HAS to be done, and indeed, it HAS!
Have a great day, Islander country. The ship is not taking water, and is NOT SINKING!
PS – i notice that the Bailey haters all of a sudden have shut up. THANK GOD!