A week ago, if you asked the folks on the Facebook boards, if the Isles would be making the playoffs, you would have had a series of people jumping off ledges. This is the common theme: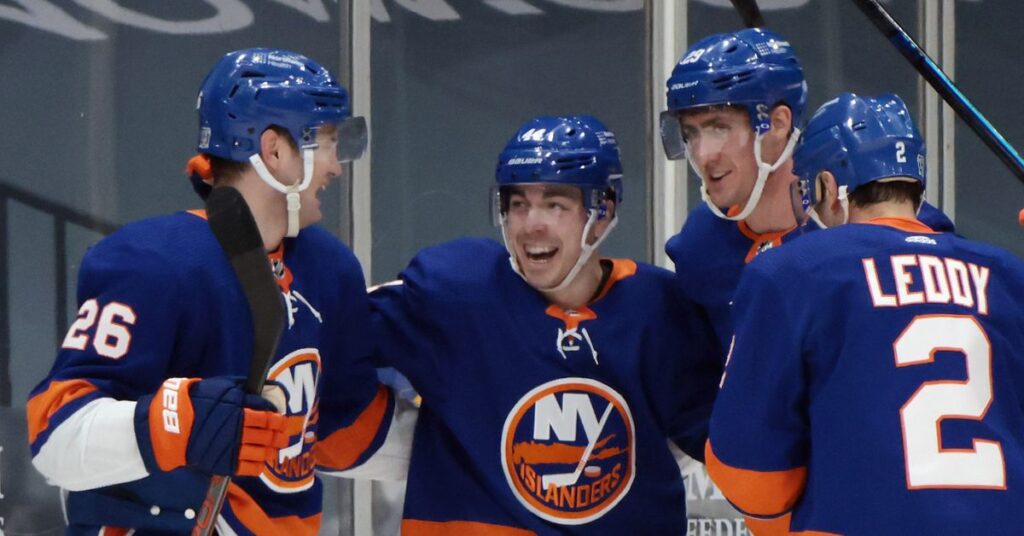 Why is (insert player here) in this lineup?
I would be playing X and not Y
This idiot should not be on the x line
Now – I am not going to tell people how to feel. You have every right to say what you feel. However, the people that are bitching about the staff and who is playing are the same people that say that Barry Trotz is a God. Let's as this question:
Do you know more hockey than Barry?
What qualifies you to be able to make moves better than a Hall-Of-Fame 3 Time Stanley Cup winning GM?
Stop playing VIDEO GAME BOSS!
The team, just like all the others, have their good days and bad days. The should have won the 2nd game in Pittsburgh last week, and just had no luck. They played a lackluster 1st stanza against the Sabres, and worked their magic in the 3rd. Thursday against the big bad Bruins, they were as solid as can be.
The team is only about 30% into the season. If you are expecting them to win 40 out of 56, please stifle yourselves!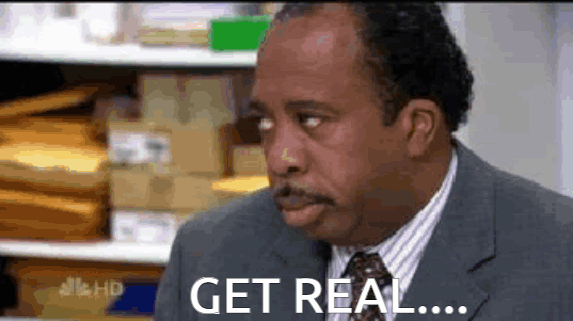 Let's just look at what this team is capable of. Look at the 3rd period of the Boston game. Will this team do this every game? Probably not, but we know that they are totally capable of playing against any team in this league and be able to hold their own.
JP is showing why he is going to be an important piece to this puzzle. He can perform all over the 200 by 85, and be effective. The first line is sparkling. We know what the "Identity" line can do, so that leaves us with line number 2.
Beau is back working and seems to be at 100% health. Brock and Josh have had their struggles, but we know that this line was a huge reason for the team being where they were, playing for the right to represent the East. They will get it together, which makes this team even more dangerous.
We all have to just relax. The ongoing home cooking that the team has for the next two plus weeks, will help them move up the standings and make them a force in the league. Let's try and stay positive and hope for at least three out of four points this weekend. Paul, John and I can analyze it next week.
Speaking of Isles Talk – we are still going to be doing our Facebook Live shows at 8PM on Wednesday nights. www.facebook.com/islestalk is the place to go to get our commentary and chime in on the conversation.
Here's to getting two points tonight. Cheers!